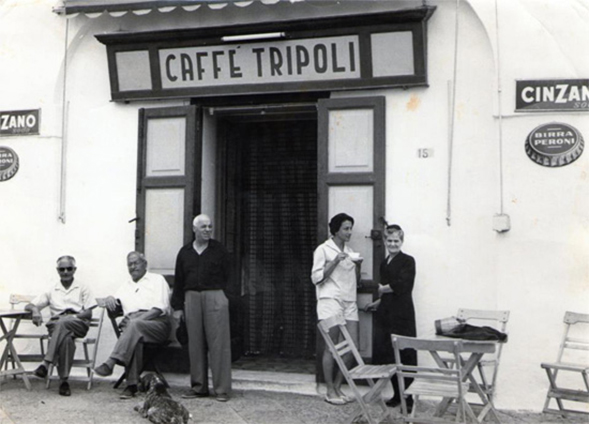 MARTINA FRANCA
Located on the eastern hills of the Murgia at equal distance from the Ionian Sea and the Adriatic, Martina Franca is named in part to the devotion to San Martino, which saved the inhabitants from enemy invasions, and partly in the days when Philip of Anjou it offered its inhabitants deductibles about paying taxes. The town, one of the most populous province of Taranto, is a crucible of history and art.
To embellish the old town are the typical white houses that develop vertically and unfold in the winding streets, and the baroque sumptuous Palazzo Ducale, Palazzo Martucci, University Palace, Palazzo Motolese, Maggi Palace Palace Ancona and, always to 'inside the medieval city wall, the fine Basilica of San Martino, which houses the sculptures by Stefano da Putignano and Giuseppe Sammartino.
To discover instead its simple rural soul must take the streets of the country where they still popping the trulli and crops framed by stone walls.